Class 3
Spring Term
Happy New Year!
I hope everyone has had a relaxing break after our busy Autumn Term. Take a look at our newsletter (attached below) to see what interesting topics we will be exploring this term.
World Book Day (03/03/2022)
To celebrate World Book Day's 25th birthday, we spent the week focussing on the author J.K Rowling and her amazing Harry Potter series. Throughout the week we used our lessons to explore the wonderful world of Harry Potter. We made decorations for the Hogwarts Houses, baked wizard birthday cakes, played Quidditch, and used the sorting hat to look at our own qualities. It also gave us a chance to visit school field to find wands we could design. On World Book Day itself, we were delighted to be able to welcome adults back into the school to read with us and enjoy some Harry Potter crafts.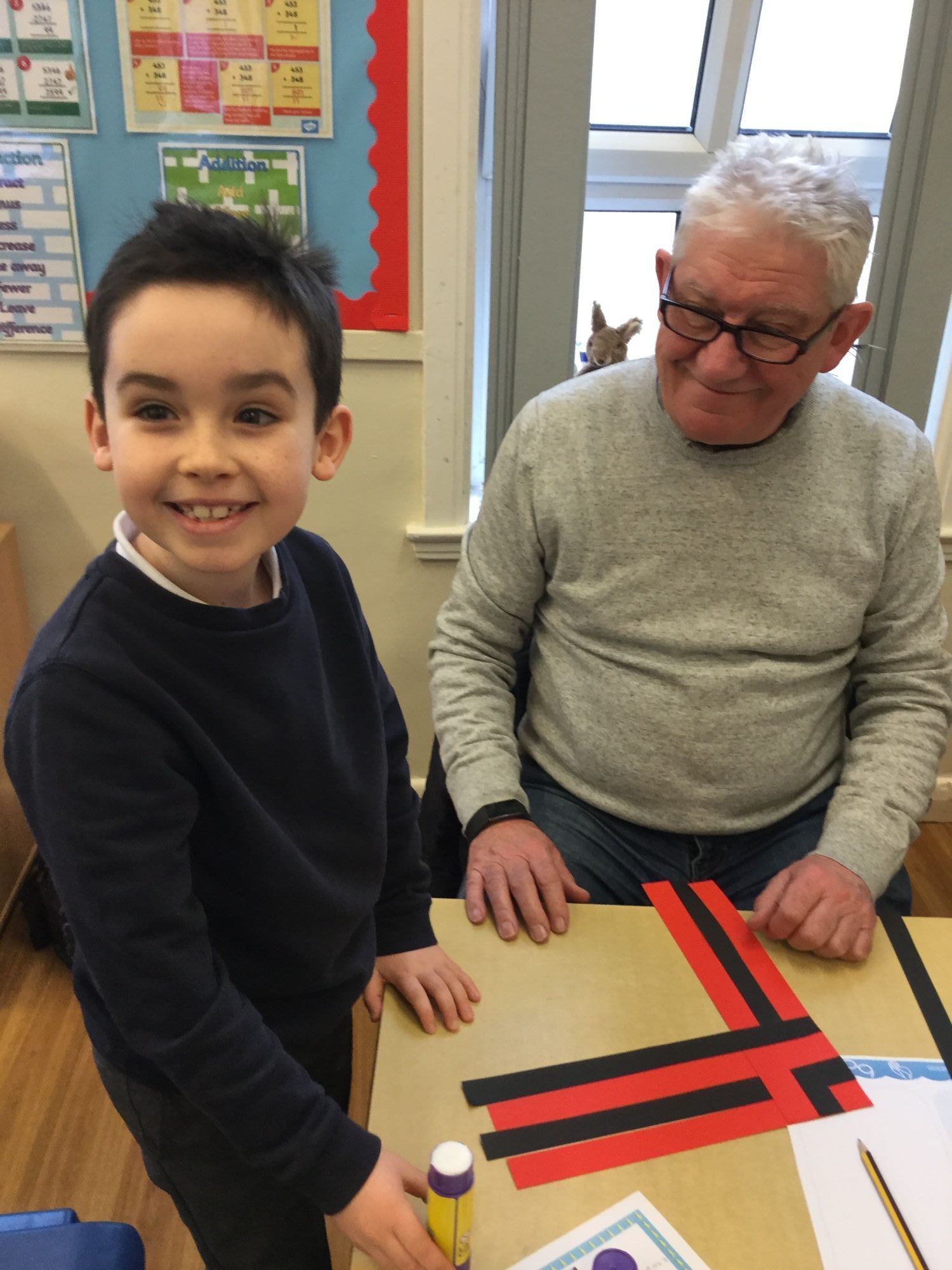 Boudica's Rebellion (14/01/2022)
We started the New Year with some Forest Schools. After designing and making our own Roman shields as part of our DT learning, we headed down to the very mucky school field to re-enact Boudica's Rebellion. Take a look at how the Romans and Iceni Tribe battled it out below.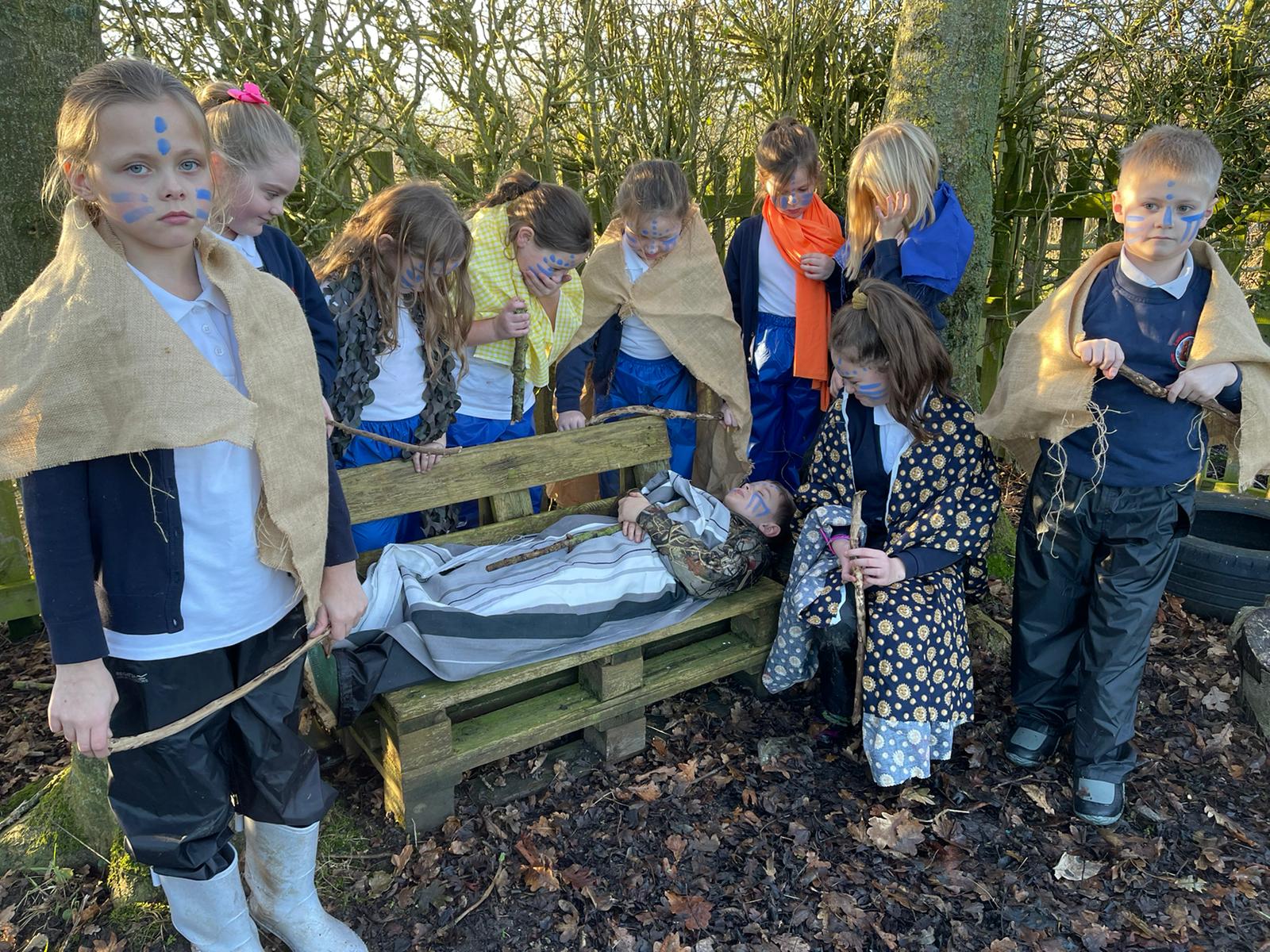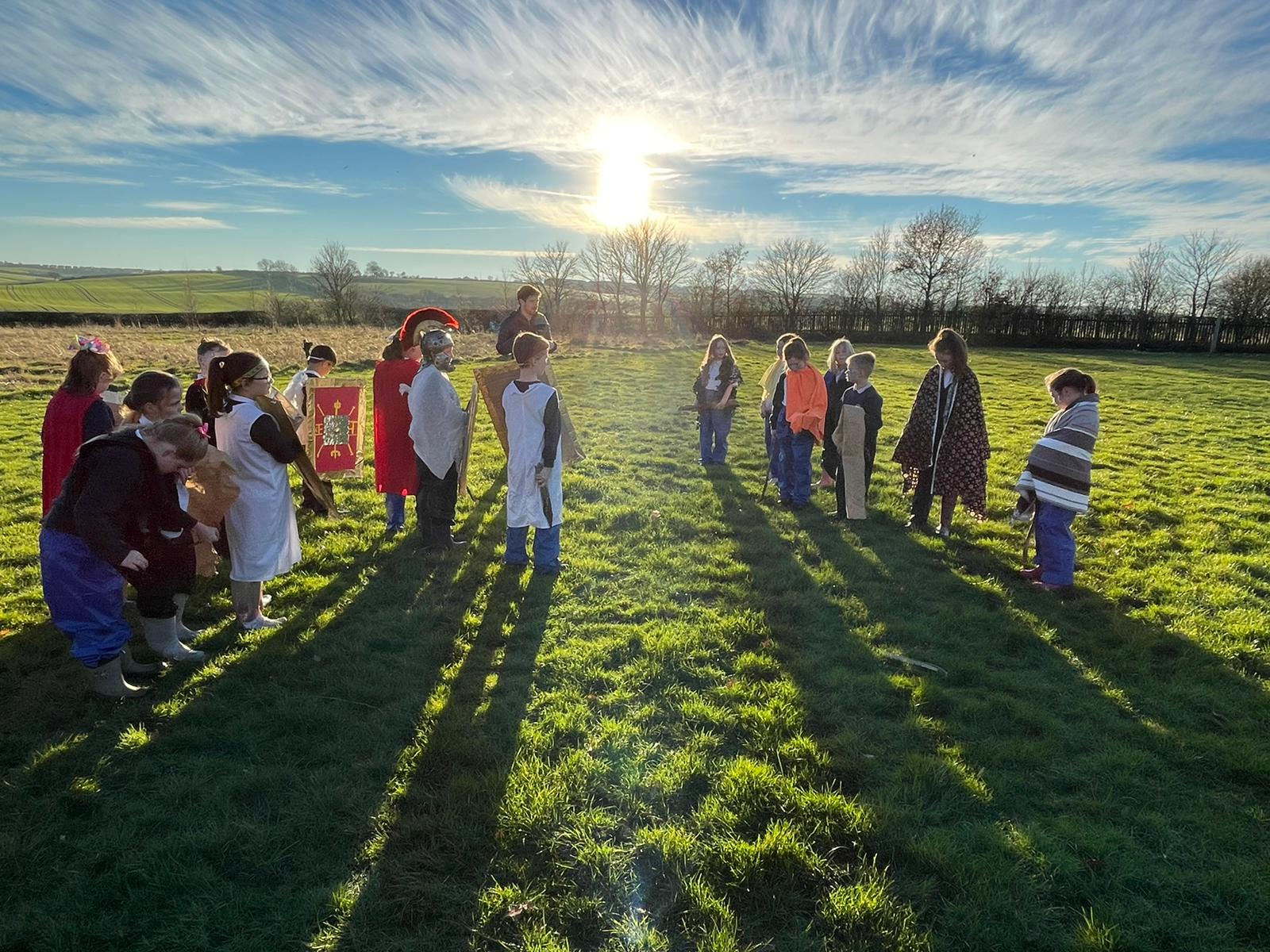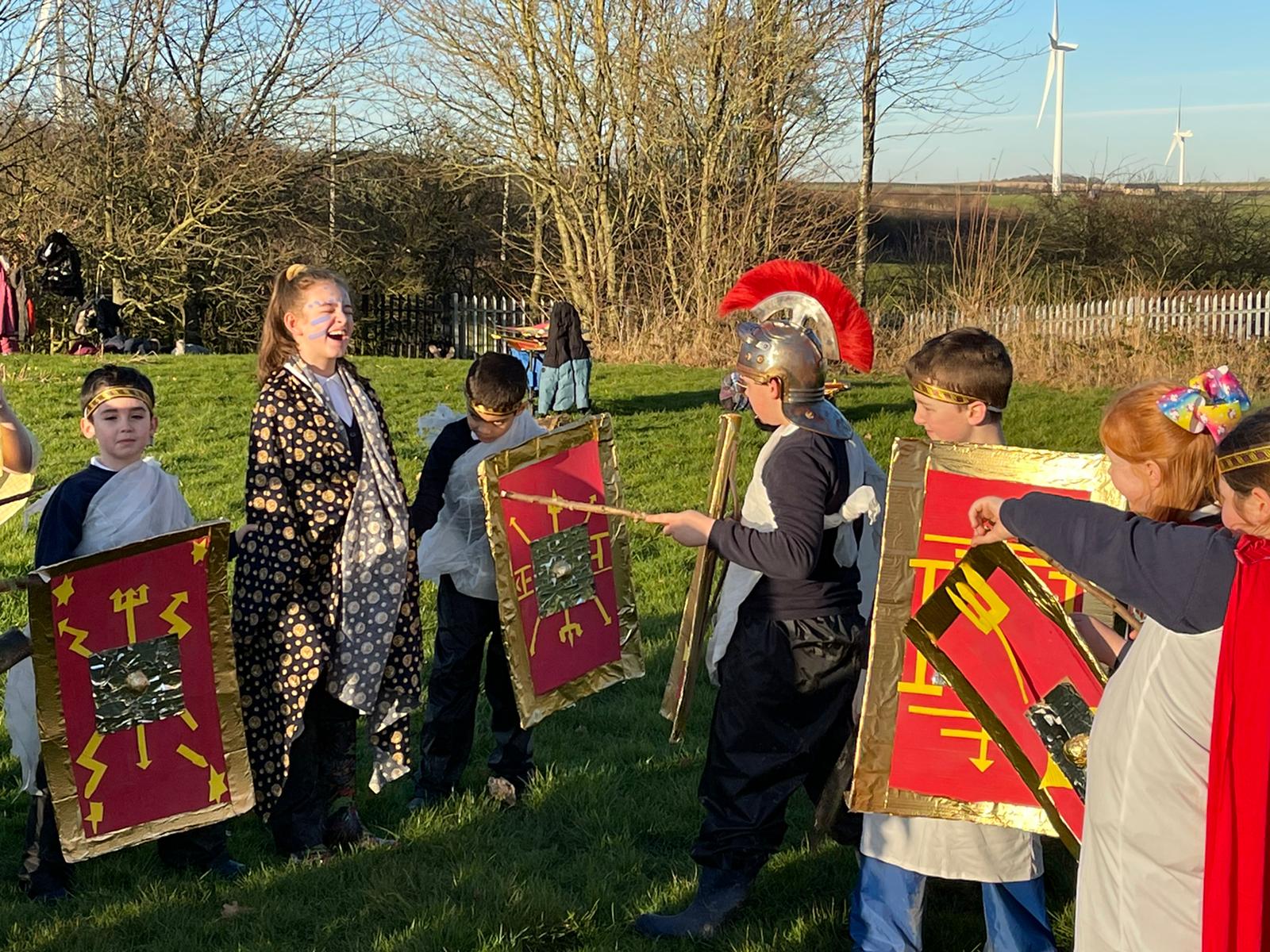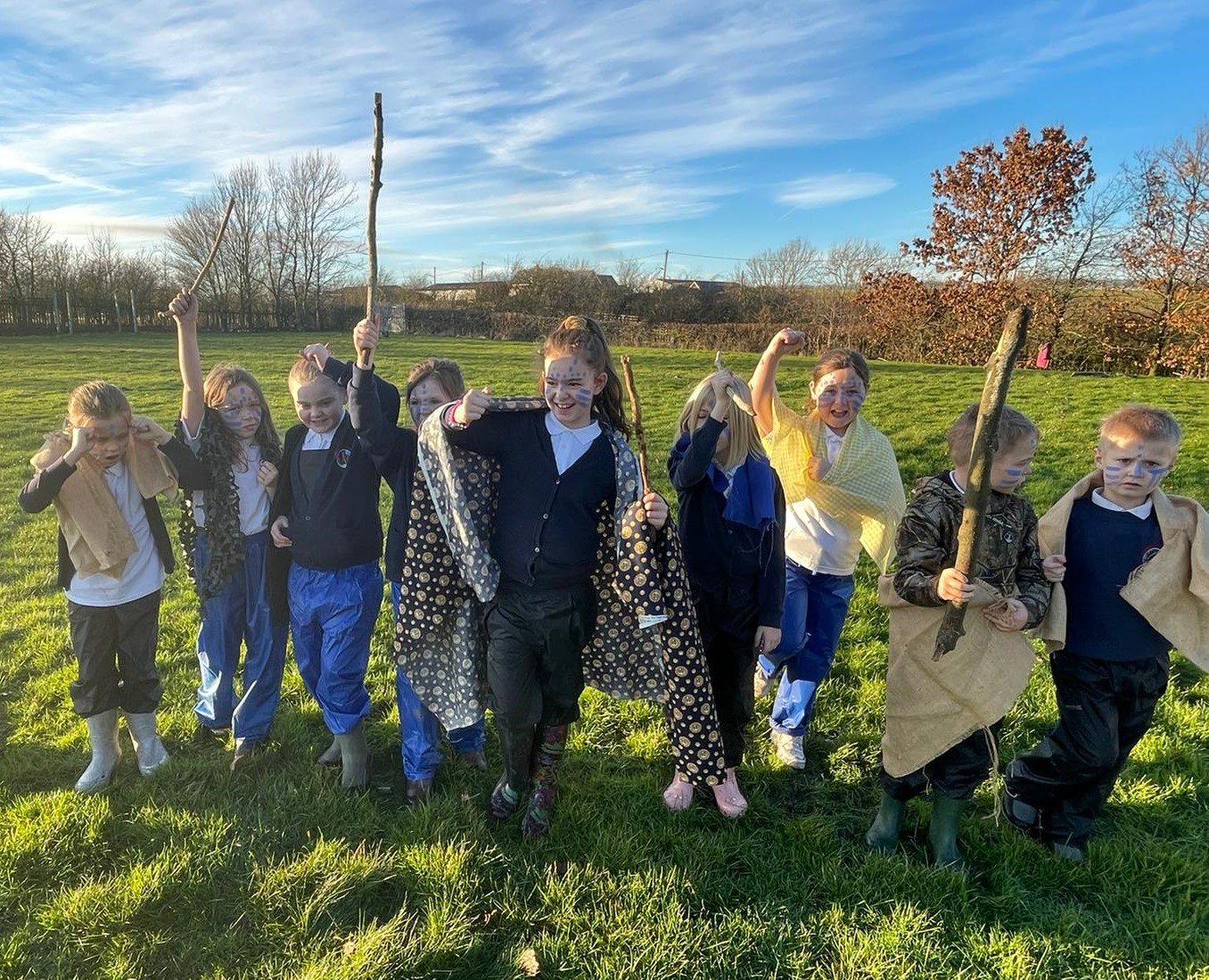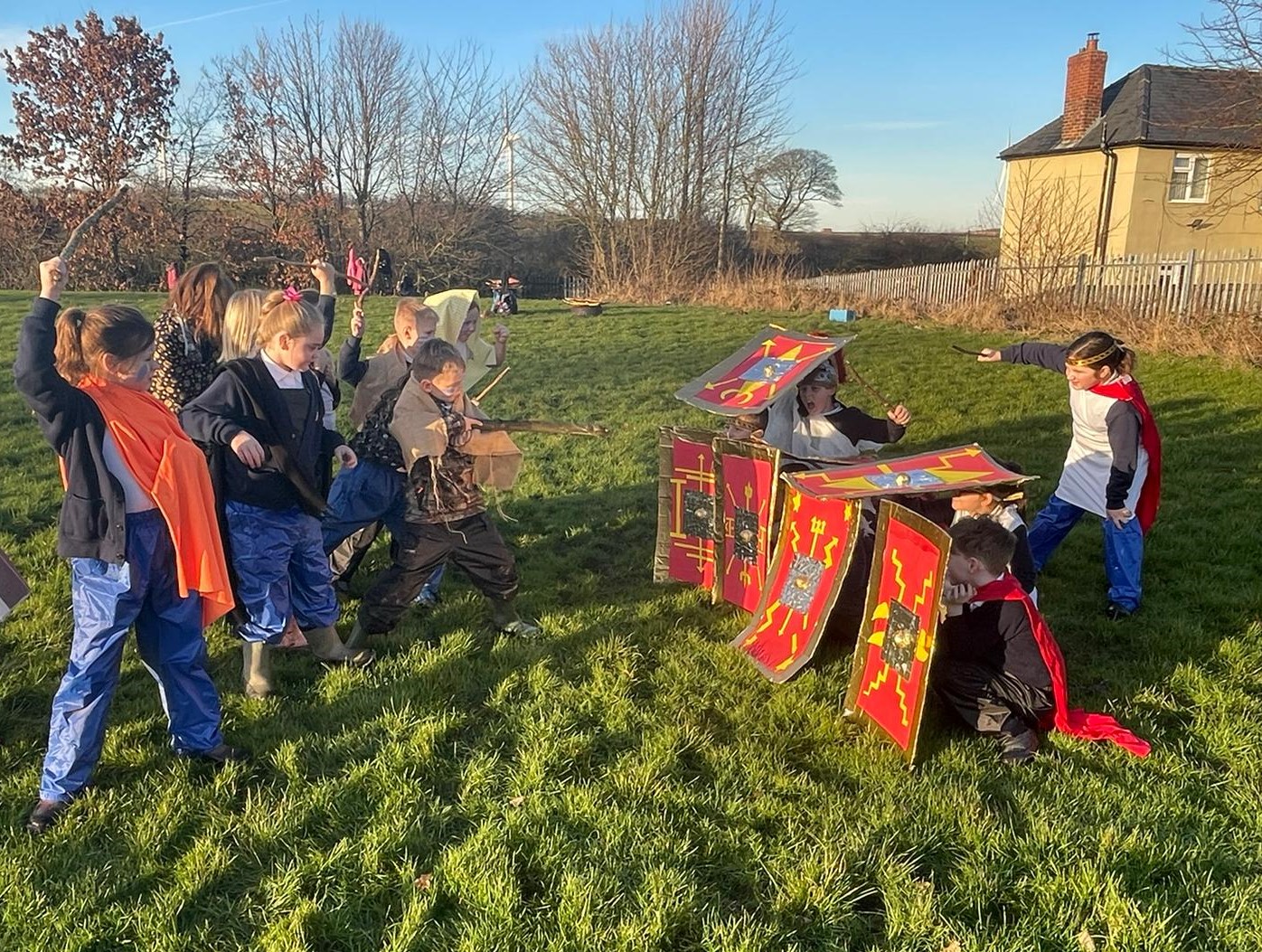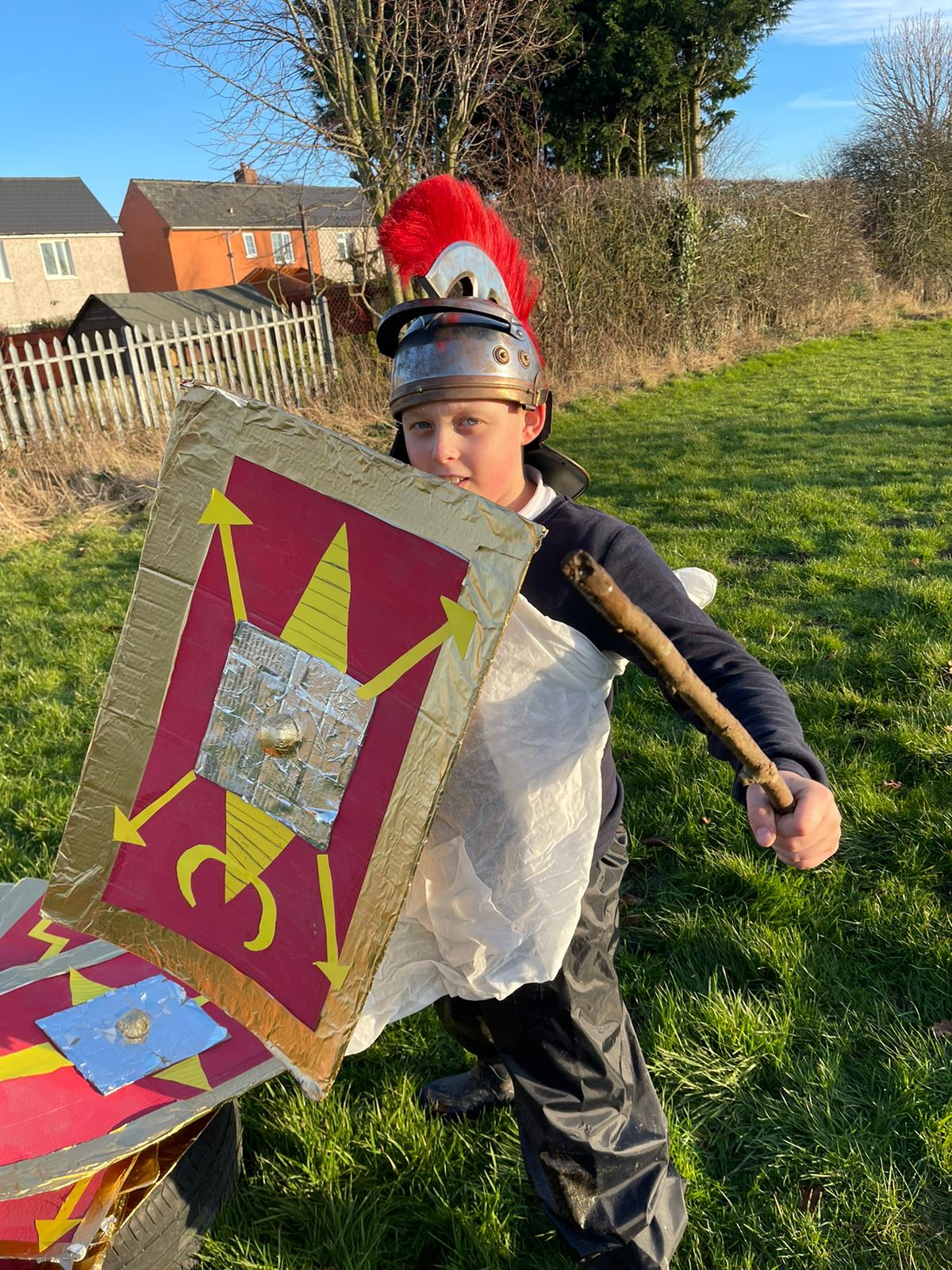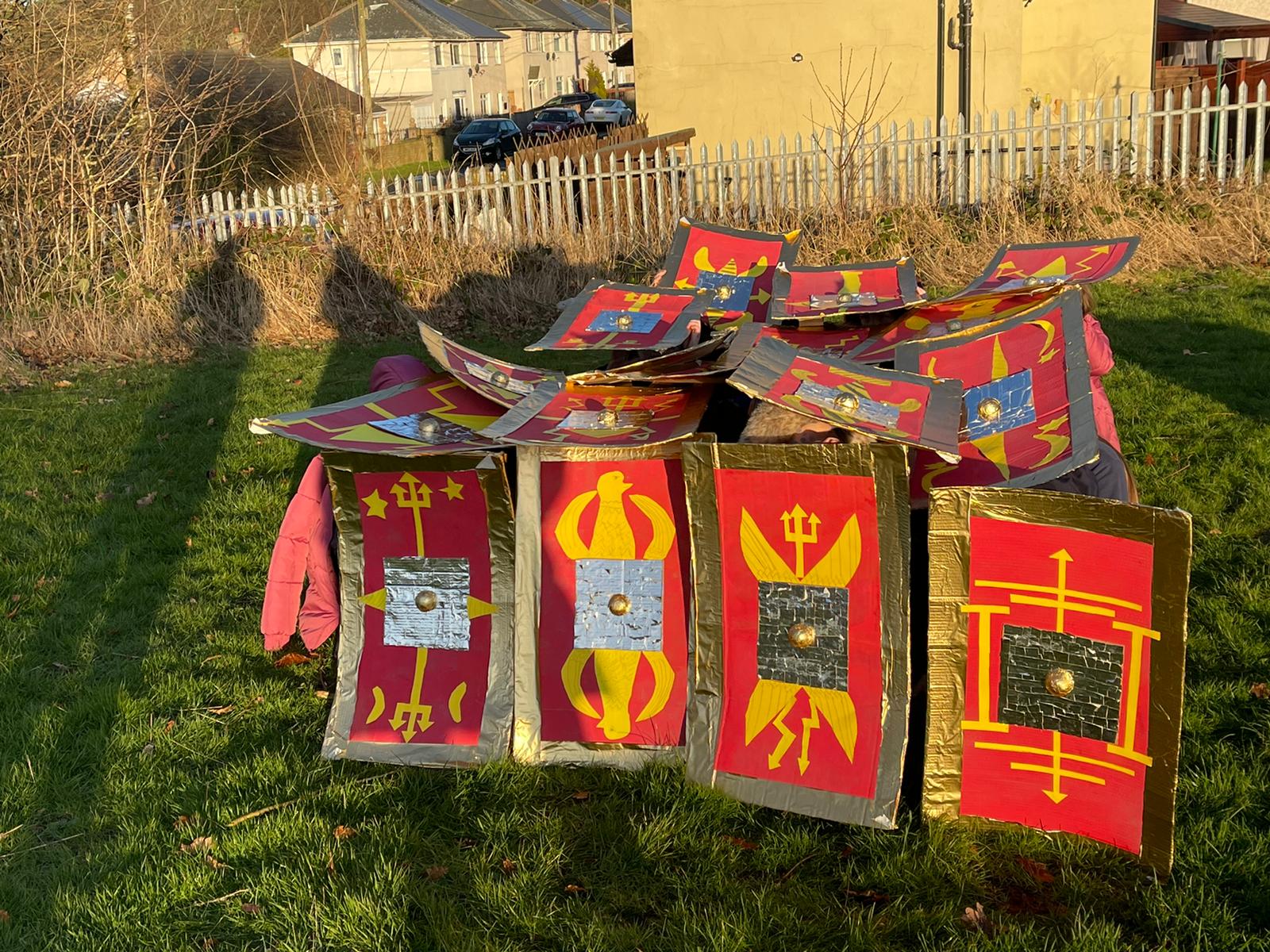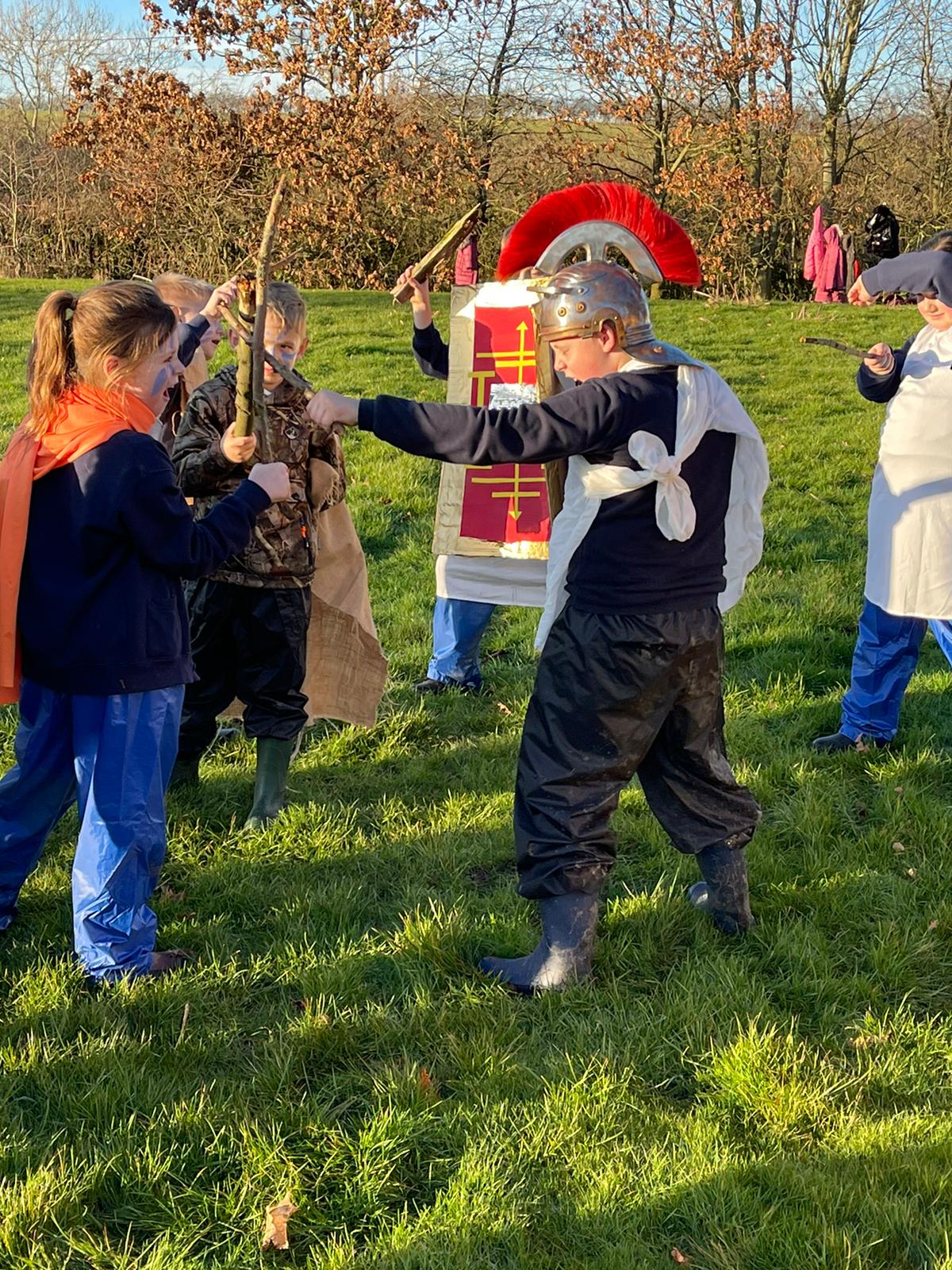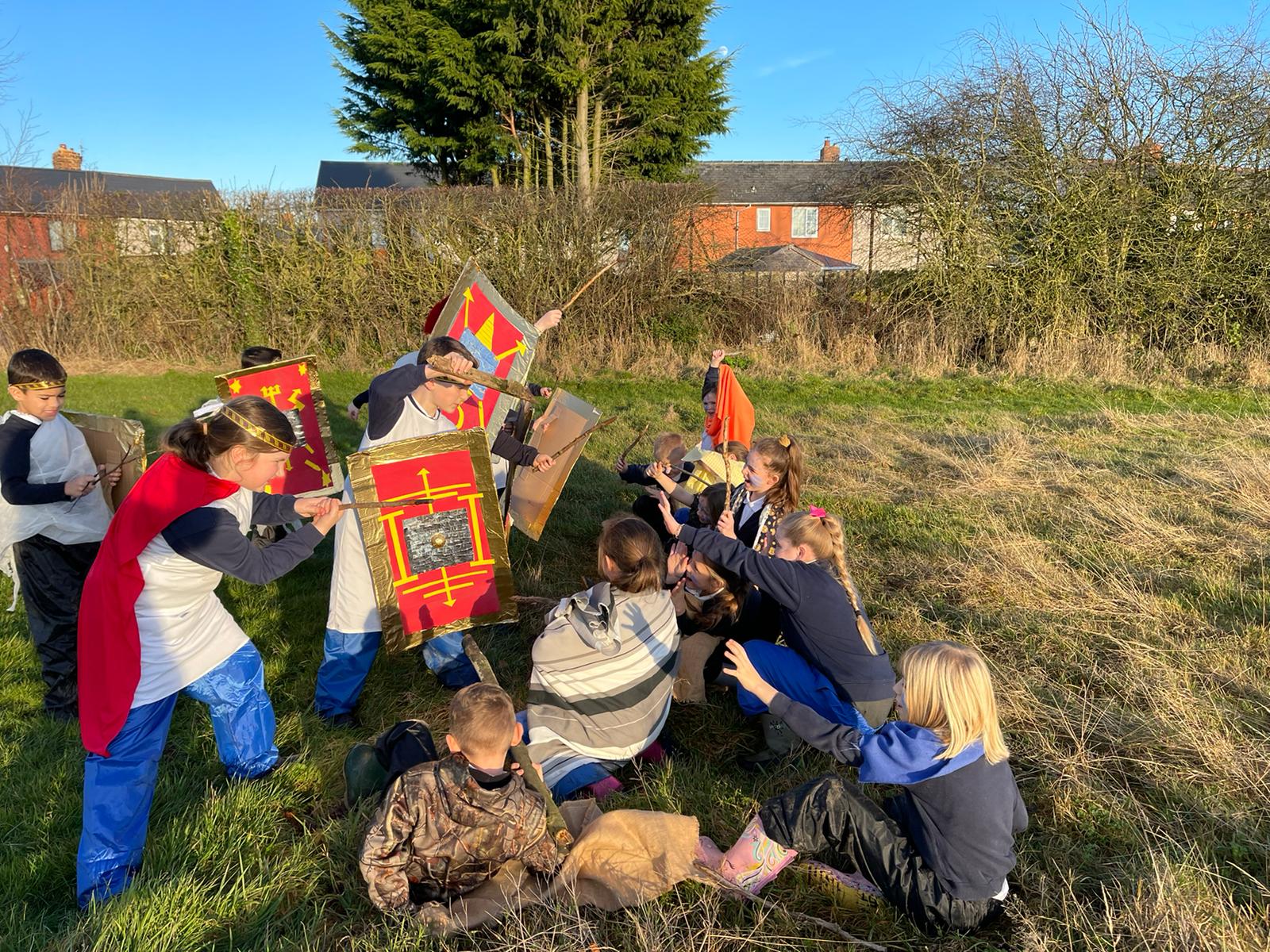 Spring Term