Our Nativity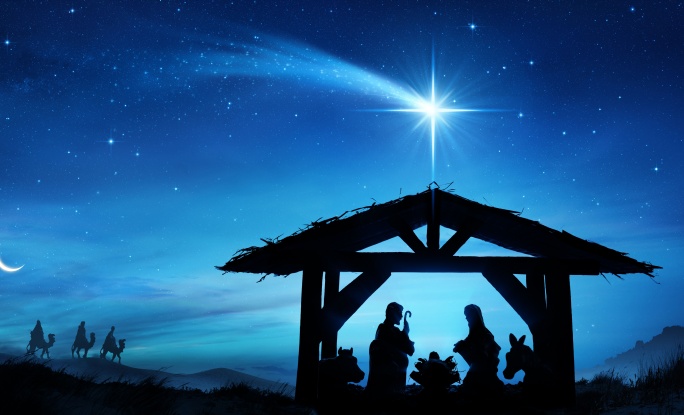 Covid can't stop Christmas at Ludworth Primary!
Please watch our Covid Secure nativity performance. Each class tells part of the nativity story in their own way. Some have used video and some have used tableau, however, I think you'll agree that they are all wonderful! It has been a strange Christmas, but our children have enjoyed parties, a special visit from Santa, nativity performances and, of course, daily mischief from our naughty elves!
Please have a happy, Covid secure Christmas and we look forward to welcoming children back in the New year!
Merry Christmas from all at Ludworth xxx