Full Reopening of School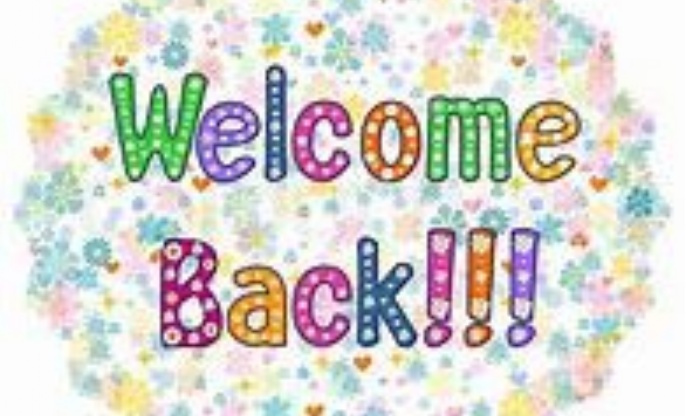 School is reopening fully on 3rd September 2020.
We are delighted to be welcoming all children back to school on 3rd September 2020. As you know, throughout lockdown, including the Easter Holidays, school remained open for the children of Key Workers and those who are vulnerable. On 15th June, we welcomed Nursery, Reception, Year 1 and Year 6 back into school and we loved it! Most of the children from those year groups returned and, although school has changed in order to ensure that it is COVID Secure, the children very soon got used to the new systems and had a great time!
You all received letters detailing how we would ensure our school is COVID Secure following full reopening in September. We now have a new COVID section to our website. All letters and information we sent out at the end of summer term are saved in this section of the website for your convenience. I have also included our school risk assessment and a summary document detailing COVID Security in our school. If you have any questions about any of this, please do not hesitate to contact the school office and we will be happy to help you.
I cannot say how much we are all looking forward to welcoming your children on Thursday!
Thank you for your continued support,
Mrs J Sones
Head Teacher